BFT – 001 "Crew love is true love"
00005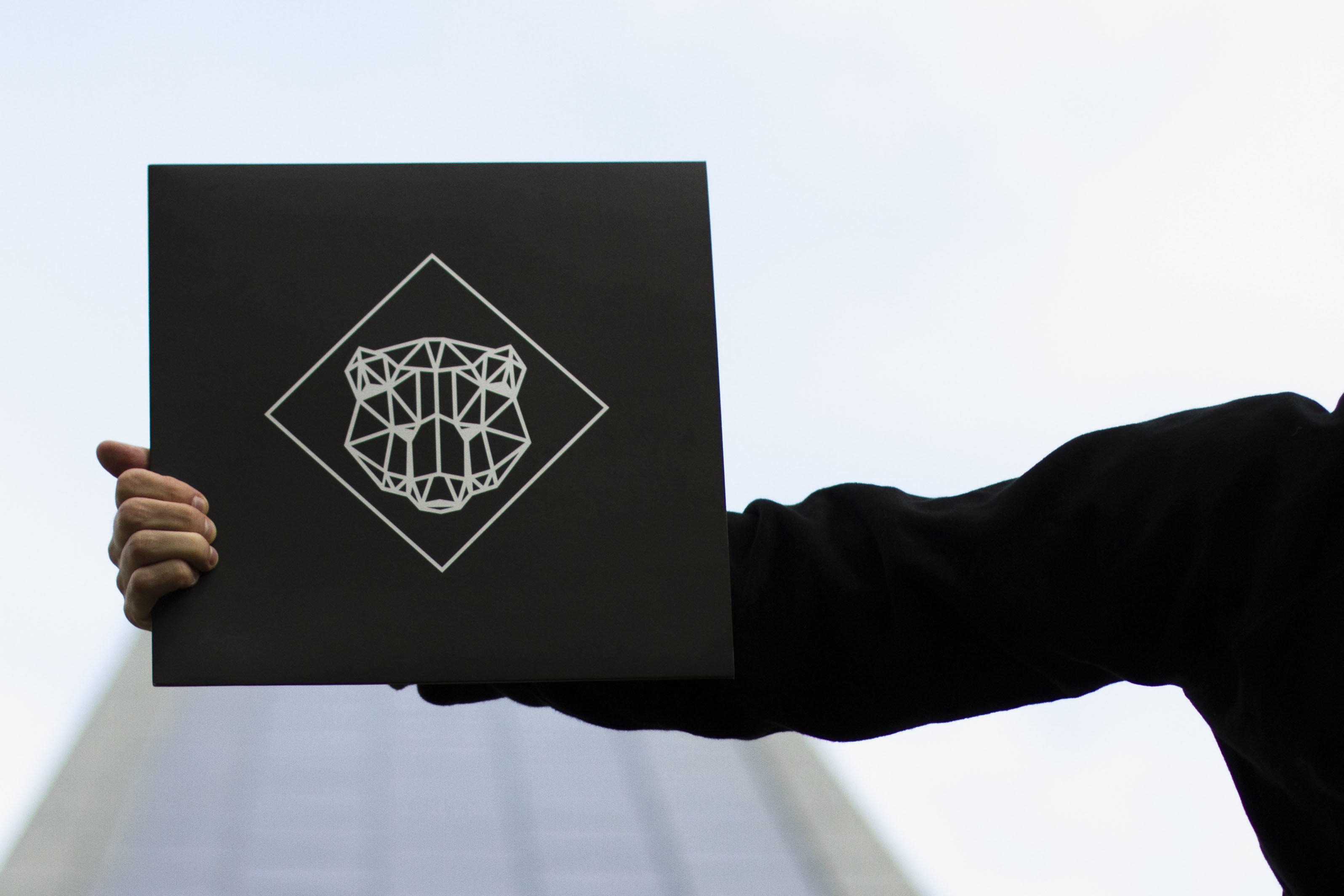 BFT001 – "CREW LOVE IS TRUE LOVE"
Format: Vinyl (Schwarz – mit Papierhülle)
Gewicht :140 Gr.
Größe: 12″
Trackanzahl: 4
Various Artists:
A1. Sylvie Maziarz – CREW
A2. David Roeglin – LOVE
B1. Ole Niedermauntel – IS
B2. Forest People – TRUE LOVE
From the dark depths of the city, Sylvie Maziarz is cementing the path to the beginning of the night.
A soft glisten of sun rays revives the spirits when David Roeglin's "LOVE" wraps the day in a warm haze.
The city is shifting somewhere between asphalt and grime and in eternal love to music Ole Nidermauntel's "IS" is opening the gates to a new dawn.
The energy of the city is transforms on the dance floors of this world to Sodom and Gomorrha with Forest People's "TRUE LOVE".
---
German:
Aus dem düstersten Kern der Stadt setzt Sylvie Maziarzs "CREW" den Zementboden für den Beginn der Nacht.
Ein leichter Schein von Sonnenstrahlen erweckt die verbliebenen Geister und David Roeglins "LOVE" legt einen warmen Schleier über den Tag.
Zwischen Asphalt und Dreck rumort die Stadt und in ewiger Liebe zur Musik öffnet Ole Nidermauntels "IS" die Tore in die Dämmerung.
Schlussendlich bündelt Forest Peoples "TRUE LOVE" die Energie der Stadt auf die Tanzflächen dieser Welt zu Sodom und Gomorrha.